Request a Quote
Why Choose Us?
Western Metal Recycling has a huge inventory comprising of genuine used Audi car parts. You can find the exact matching spare part for your Audi at our warehouse. Give us a call and tell our representative about your Audi model and your desired car part. It will be delivered to you as soon as possible. Yes, it is that easy!
Also, Western Metal Recycling offers the cheapest rates for original Audi second-hand car parts, which gives our customers yet another reason to shop for goods only at our store. Western Metal Recycling provides our customers with professional assistance when selecting components.
From a filter to a bumper or side mirror, you name it, we have it!
Why Investing in Audi Used Car Parts is a Wise Decision?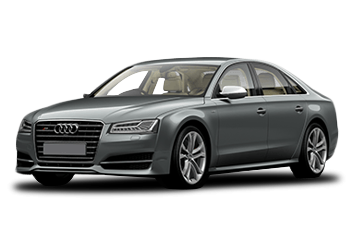 Audi is one of the most premium cars on the market. When somebody owns it, they want to cling to it for a long time because it is an expensive and powerful vehicle boasting an ergonomic interior, highly reliable power units, economical fuel consumption; high-quality electronic equipment and lightweight body and components. When you need to replace a part in your Audi, nothing but a genuine spare part will do justice to your car.
Contact Us:
Western Metal Recycling can deliver any Audi car part to anywhere in
Perth
and nationwide. So, if you want to buy a used car part, just give us a call on
0415 227 955
to have it delivered to your home or place of work. Just give us a call today to get your spare part and have your car in optimal condition again.
For any further queries regarding Audi car parts or our car wrecking services, feel free to call us
0415 227 955
.