Request a Quote
Why Buy Genuine Used Daewoo Car Parts from Us?
Western Metal Recycling is a team of professional auto experts.
We provide the best possible second-hand car parts at the best possible prices.
The reliability of our products is backed up by a rock-solid warranty.
How to Find Daewoo Car Part at Western Metal Recycling?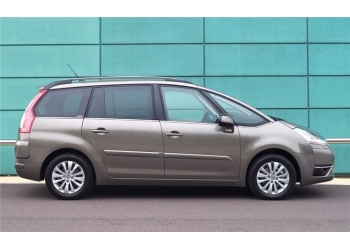 Finding Daewoo second-hand car part at Western Metal Recycling is an easy 3 step method. All you have to do is:
Give us a call or send us an email telling us your Daewoo car registration number along with the list of your desired car parts.
Get the price quote on the used car parts.
Send us the address where you want us to get your genuine Daewoo parts delivered or visit our warehouse in Perth to view and buy in person.
Contact Us:
With Western Metal Recycling, you can get your used Daewoo car parts delivered to anywhere in
Perth
or nationwide. Go ahead and give us a call at 0415 227 955. Our customer service representative will check your required used Daewoo car part on our computer and instantly inform you about its availability. It really is that easy to buy a used car part from us. Contact us today to get your replacement part and have your car back to looking and feeling its best.
For any further queries regarding Daewoo car parts or our car wrecking services, feel free to call us
0415 227 955
.